Welcome to Win-Win Cleaning Services, Inc.
The Answer To All Your Cleaning Needs
Looking for a reputable cleaning company to clean your home for a special occasion, move out inspection, or just for the sake of your health and sanity?
Then call Win-Win Cleaning Services, Inc.. Whether you need a seasonal cleaning, deep house cleaning, your windows cleaned inside & out, or your carpets cleaned, our full scope of expert cleaning services will get you what you need. If you're looking for house cleaning in Philadelphia proper or suburbs, let Win-Win Cleaning Services, Inc. do your dirty work. Call us and come home to the clean you deserve.
Experience a Deep Clean
Win-Win Cleaning Services, Inc. specializes in deep house cleanings and seasonal cleanings in the Philadelphia area. Despite weekly cleanings, dust accumulates in hard to reach places. Grease accumulates on cabinets and walls in the kitchen. Dirt and grime accumulate in the nooks and crannies of tile and grout. Carpets hold dirt, dust, and oils that can only be removed via professional carpet cleaning. And windows get dirty, inside and out!
It's a lot of work to totally clean your home. Good thing Win-Win Cleaning Services, Inc. is ready to do the cleaning for you!
Dirty carpets? Stained carpets? Carpet odors? No Problem!
Win-Win Cleaning Services, Inc. is a leader in Philadelphia carpet cleaning. Whether you have wall to wall carpet, Oriental rugs, or area rugs, Win-Win Cleaning Services, Inc.'s professional cleaning methods will have your carpets looking new and smelling great!
Hate to clean windows? Call us!
Windows are hard to clean...unless you have the right equipment and skills. Fortunately Win-Win Cleaning Services, Inc. has both!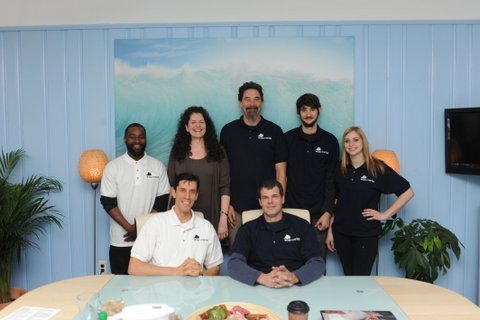 We employ the best window cleaners in Philadelphia. We pride ourselves on being very thorough when cleaning windows in Philadelphia area homes. We not only clean the glass, but we also clean the screens and sills. All while taking special care with plants and furniture you have around your windows, leaving things just the way you had it – only cleaner!
Details make a big difference!
Win-Win Cleaning Services, Inc. is also great with upholstery cleaning, curtain cleaning, and odor removal as well. Give us a call, and we'll make your Philadelphia area home sparkling clean again!
---
Call For FREE Quote
---
Serving:
Shasta Lake, Yreka, Mount Shasta, Weed, Etna, Dunsmuir, McCloud, Montague, Lakehead, Hornbrook, Macdoel, Trinity Center, Fort Jones, Grenada, Montgomery Creek, Gazelle, Callahan, Big Bend, Castella